Warm Summer Greetings!
Summer is here again! As you and your best animal buddy bask in the warm weather and enjoy summer activities, remember to keep safety in mind. Summer fun brings with it some potential dangers for your pet, like loud, frightening fireworks and overheating. We hope the information in this newsletter will help you keep your pet safe and comfortable this summer.

We welcome your questions about your pet's health and lifestyle and encourage you to contact us with any questions or concerns you may have about your pet.
We hope your summer is full of sunshine and good times!

Sincerely,
Your friends at Hart Road Animal Hospital

| | | |
| --- | --- | --- |
| Health & Safety Tips for a Fun Summer | Your Pet's Vaccinations: Prevention in a Poke | Fireworks: Fun for Us, Scary for Pets |
| The hot, active days of summer can hold hazards for pets. Just keep a few simple guidelines in mind to ensure your pets enjoy themselves as much as you do! | August is National Immunization Awareness Month. While this event focuses on humans, it's a good time to learn about the integral role of vaccinations in pet health. | Fireworks are great fun for us humans, but not so for most pets. The flashing lights, noise, and vibrations can be frightening for even the bravest of pet souls. |
| | | |

Have we seen your cat recently?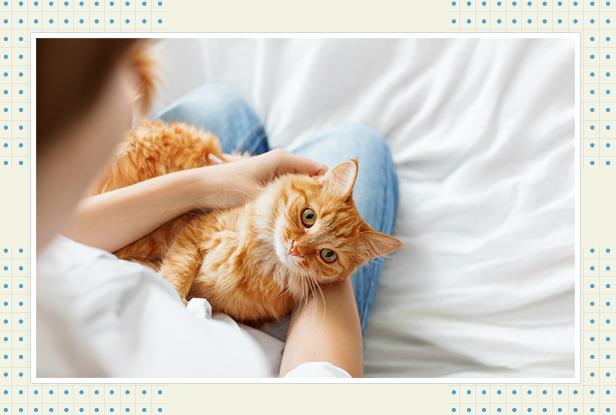 August 22 is National Bring Your Cat to the Vet Day! If it's been a while since we've seen your feline friend, consider celebrating this event by scheduling a checkup. Cats actually outnumber dogs as pets, but receive less veterinary care than dogs throughout their lives, which can mean cat-astrophe for their health. Because cats can give off an independent vibe and often don't enjoy carriers or car travel, we understand how bringing your cat in for a visit can take a back seat in priority at times. But cats really do need regular veterinary care and (minimally) annual wellness checkups. Providing this will help keep your best feline buddy around for a long time.

Hot Cars and Pets Don't Mix
Every summer we hear tragic stories of pets left unattended in hot cars and dying of heatstroke. Temperatures in cars can rise to life-threatening in just a few short minutes, even on only warm-ish days, so play it safe and leave your pet in the cool comfort of home when you're out and about this summer.

August 15: Celebrate "Check the Chip Day"!
Not your potato chip supply, silly – your pet's microchip! Microchipping is a permanent form of identification for pets, and their best chance of getting home should they ever become lost or stolen. If your pet is already microchipped, use "Check the Chip Day" to make sure your contact information is accurate and up-to-date in the microchip registration database.

Sniffles, Snuffles,
and Crud: ACHOO!
It's the time of year when allergens wreak havoc, causing a symphony of sniffles and snuffles for humans and often pets, too. The sniffles can have a variety of causes, though, so it's best to keep a careful eye on snuffly pets. Nothing beats a thorough examination by your veterinarian, but this quiz may help shed some light on the urgency level.
Manage your pet's healthcare
Anywhere. Anytime. Online.